No One Filters More Than Culligan Water
Combining local expertise with industry-leading technology.
Get started for just $9.95/month for the first 3 months!
Contact us today to take advantage of this limited time offer.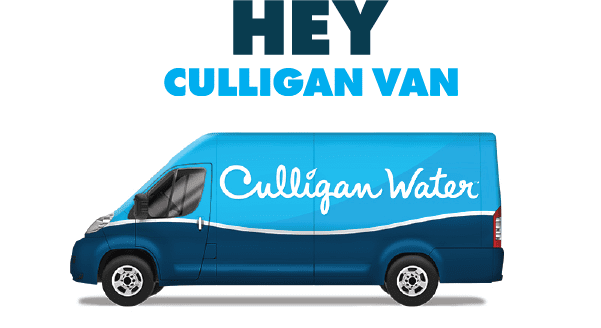 Limited-time offer. Dealer participation varies. See dealer for details. Contaminants may not be in your water. ©2021 Culligan International Company.
Learn more about how you can have better water.
Latest
Blog Posts
High-quality water is an essential component to a healthy life and vibrant home. Make sure yours is up to par
Our story begins in a hospital boiler room over 80 years ago. Let's dive in. Who created Culligan Water? Emmett
I love the convenience of the delivery service. So affordable and easy. I used to haul around the 5 gallon jugs to get them refilled myself. Not fun w 2 young kids especially in winter! Now the jugs are left on my porch once a month and I pay online. The water tastes great too.

Christine Johnson
- Culligan Customer