Office Water Coolers
Minnesota Office Water Solutions
Let Minnesota Culligan handle all of your office water needs. Show your employees you care by providing them with crisp, clearer Culligan® water that will keep them hydrated, happy and working hard.
Or, save your office space, time, money, and the planet with our
Bottleless® Cooler
. Our best alternative to bottled water, a Bottleless office water cooler means an unlimited supply of cleaner water for your employees and less hassle for you.
Our
Bottled Water Cooler
is a quality upgrade to tap water, water filter pitchers and water fountains. Install one in your office for better-tasting and safer Culligan water that will boost employee health and morale.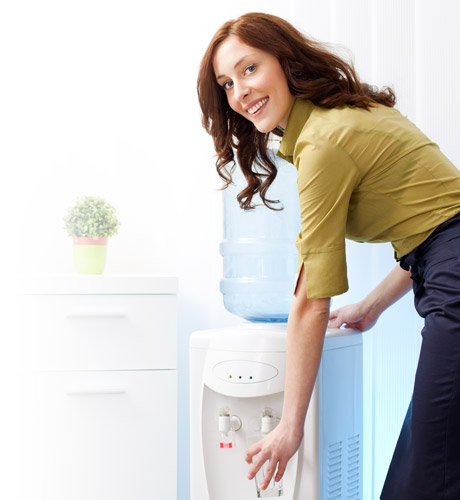 ---
Learn more about how you can have better water.
Latest
Blog Posts
Introducing the Culligan Connect app – our smart water technology delivers real-time information, peace of mind and 24/7 support from...
Convenient, tasty and sustainable, a Culligan bottleless water cooler is a great drinking water solution for your home or office.
Have an older tank system and they can keep reloading it!

Marc Williamson
- Culligan Customer