Better Water Without the Bottle
Save time and money with bottleless water coolers from Culligan.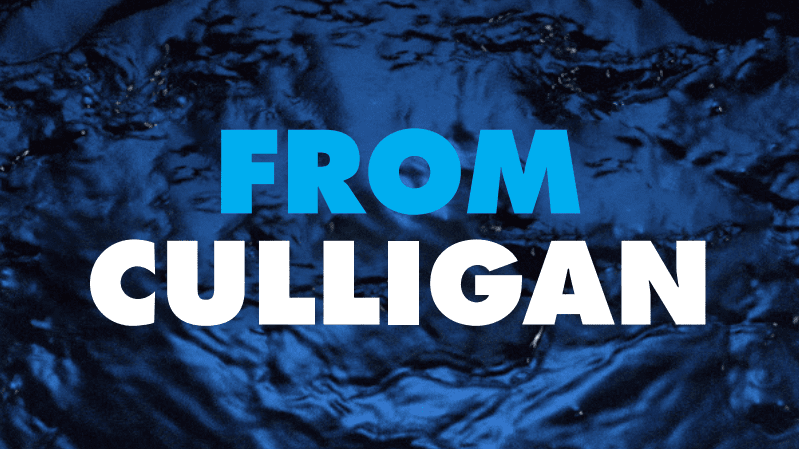 Unlimited fresh, filtered water at the touch of a button allows your company to be safer, more efficient and more profitable while providing great drinking water to employees and customers alike.
Benefits of Bottleless Water Coolers
Enjoy unlimited fresh, filtered water
No more running out of water bottles
Stop managing deliveries, and storing and swapping heavy bottles
Eliminate plastic bottle waste and unused water being dumped down the drain
We're so confident your customers will love the crisp, refreshing water from a Culligan Bottleless Cooler, we'll give you a week to try it in person - absolutely free.
Try a Culligan bottleless water cooler FREE for seven days!
Limited-time offer. Installation rates may vary. Dealer participation varies. See dealer for details. Contaminants may not be in your water. ©2021 Culligan International Company.
Learn more about how you can have better water.
Latest
Blog Posts
What's in your water? Find out with a free water test from your local Culligan Water expert. Free Water Test
First, get your home's water tested. Why should you get your home's water tested? Let's find out. Many contaminants are
Culligan does a terrific job with salt delivery, and their customer service. Getting the job done right is foremost, whenever it is done with a smile and a great disposition while hauling heavy and awkward salt bags it really is a WOW moment! Over the course of years doing business with Culligan there has not been a disappointment with sales or service.

Lolita M.
- Culligan Customer